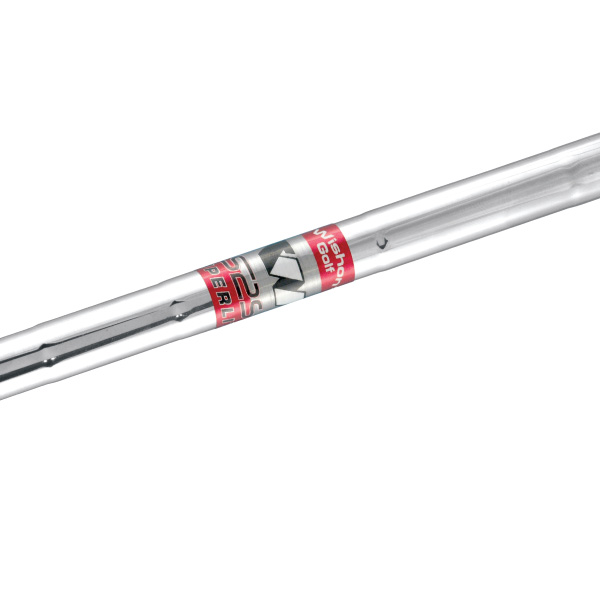 S2S SuperLite Steel Shafts
Wishon S2S SuperLite Steel Shafts are Designed for Golfers who Prefer the Impact Feel of Steel but Need a Lighter Total Weight in their Irons
Features:
The S2S SuperLite Steel iron shafts are designed to be slightly more butt and tip flexible than the Series 5 LightWeight Steel irons for less aggressive swinging golfers.
Sub-100 gram weight of the SuperLite Steel iron shaft offers a lighter total weight but at an economical price.
Multiple trimming options described in the shaft trim tables (see speifications) to allow for a wide range of steel shaft fitting options.
S2S Shaft Trim Charts
---
---
Ratings and Reviews
S2S SuperLite Steel Shafts

,