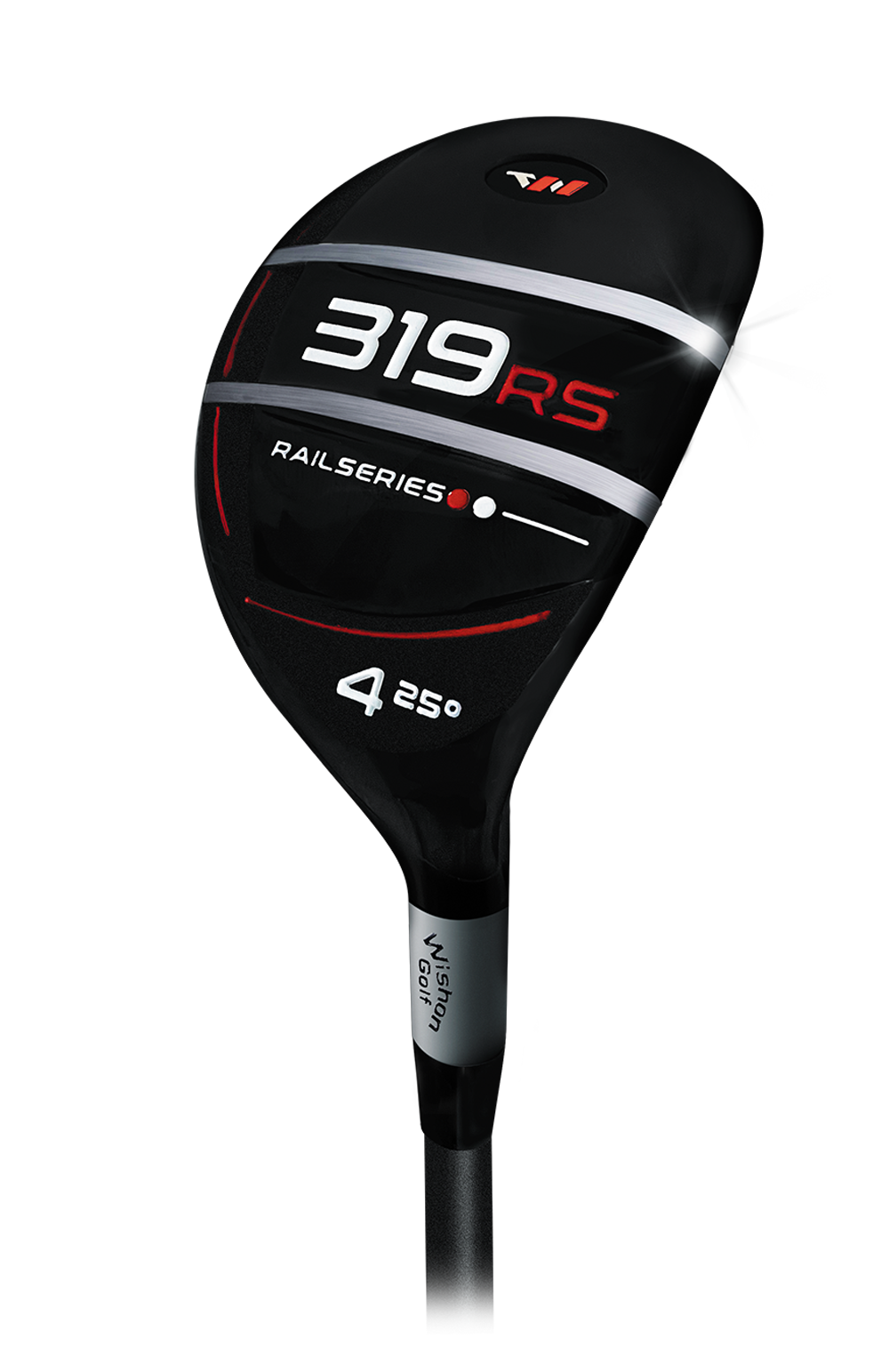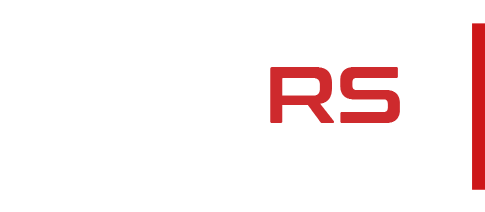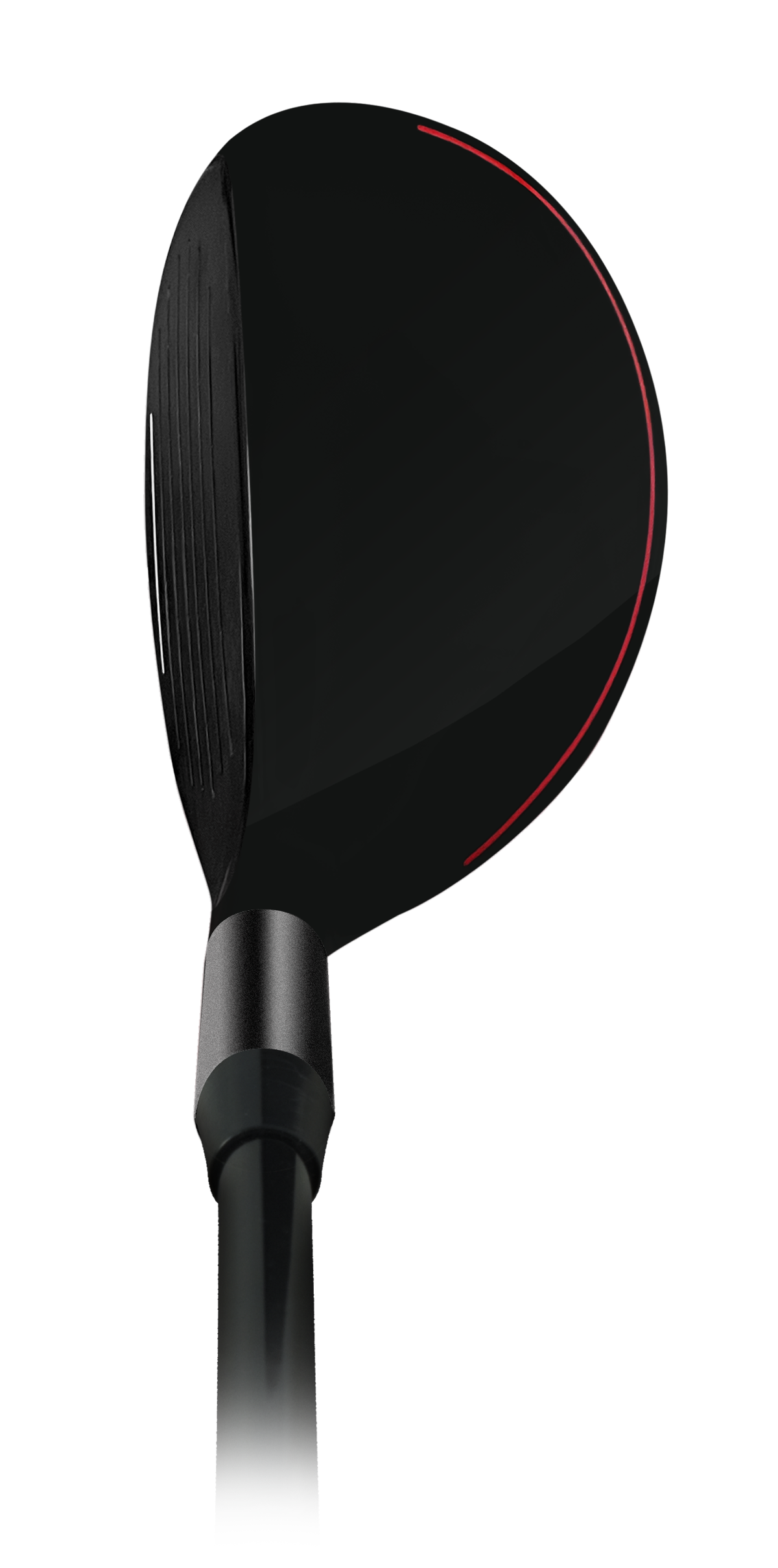 Expanding upon the previous Wishon rail series hybrid design, the 319RS features an updated look with brushed stainless steel aerodynamic twin rails to allow for enhanced smooth travel through tall grass and Bermuda type grasses while maintaining completely normal performance on short fairway turf.
Special custom heat treatment process enables the 431 stainless steel face to be made thinner to increase smash factor for more distance beyond what is normal for cast hybrid head designs
Increased body weight at the rear of the head combines with the heavy Rail sole construction to create a lower/more rear Center of Gravity for higher launch and softer landing on the greens.
Face Progression is in between a fairway wood and iron to offer a very pleasing look behind the ball.
Twin Weight Bores allow a maximum addition of 18g to the head to offer custom assembly to a very wide range of swingweights (MOI) with different shaft weights and grip weights.
0.335" parallel bore diameter design to match with any of Wishon Golf's
S2S Hybrid shaft designs.
Available in RH in a striking black finish is #3, 4, 5. Left hand available in #4 only.