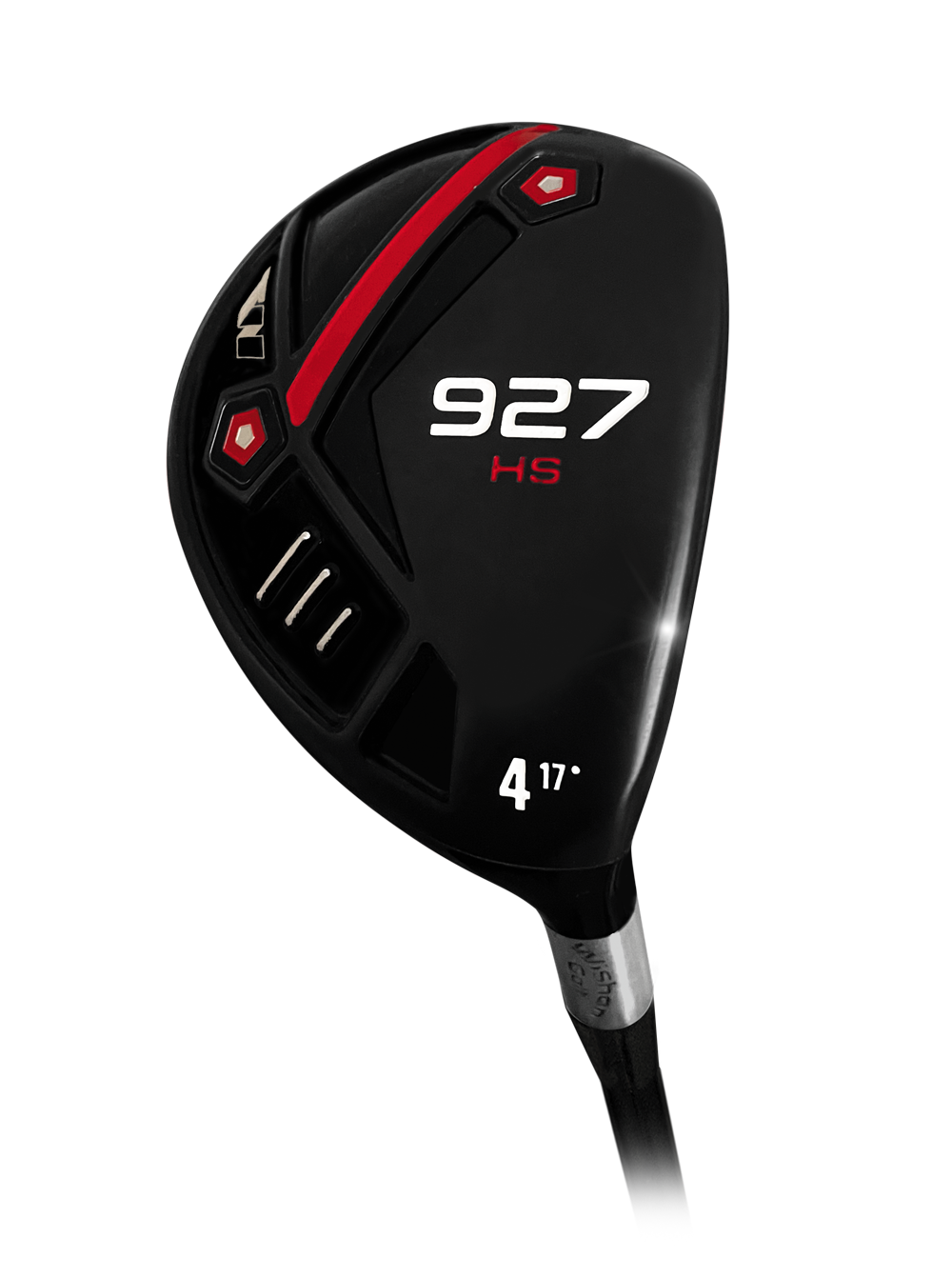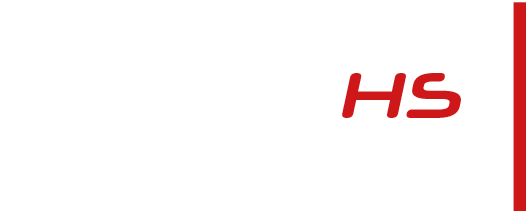 Following the heritage of the 929HS, Wishon Golf's newest high performance fairway wood design with thin, high strength steel, high COR face is the 927HS: designed with a slight pear-shape, the 32mm face height is "in-between" a semi-shallow and traditional face height to offer a low CG performance for ease in achieving a higher flight for maximum carry.

 
Twin weight bores on the sole combine with the mainstay hosel weight bore to allow the addition of up to 27 grams of weight to the head to offer clubmakers the chance to custom build the 927HS woods to shorter lengths for more consistency and control.
30mm #3 wood face height helps lower the CG on the lowest loft wood for easier shot height, transitions to 31.5mm face height on the #4, 5 and 7 to slightly raise the CG when loft increases.

 

Lower CG help where it is needed with lower loft, normal CG position as loft increases in the 927HS design.

Twin sole weight bores are located on the toe, and center rear, to combine with the hosel weight bore to allow weight addition in a symmetrical manner about the CG.

C455 high strength steel thin face allows for a higher COR for increased ball speed.

Cast 431 stainless steel body includes a specially annealed hosel to allow bending the lie and/or face angle up to as much as 3°.

927HS is available in RH in striking Black PVD finish in #3, 4, 5 and 7.