MADE FOR PROFESSIONAL CLUBFITTING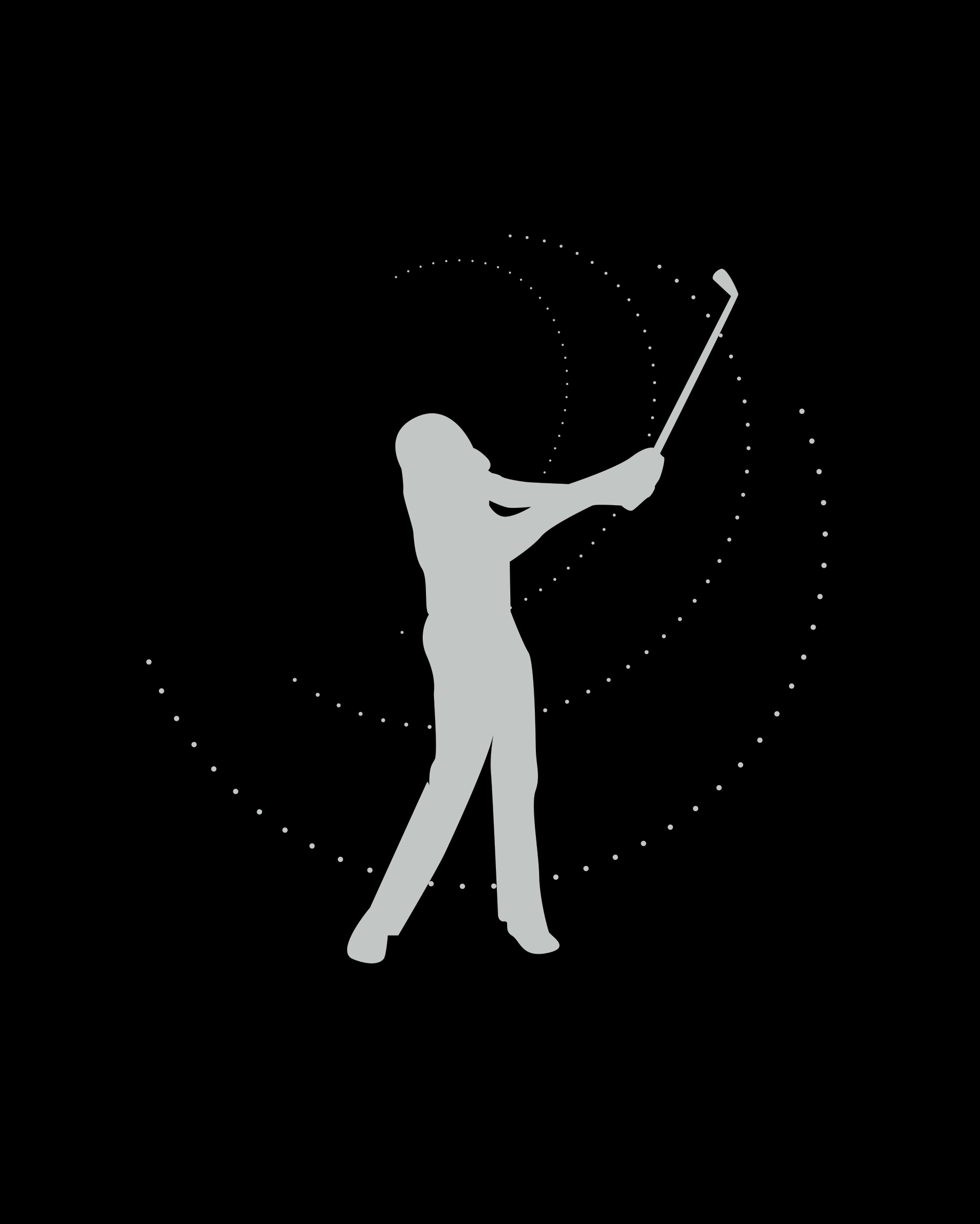 Wishon's expertly engineered designs are exclusively for clubfitters and clubmakers

– so they can be custom fit to only you and your swing.
The difference between the off the shelf clubs and the precision mounted, custom fit golf clubs you will get from a Wishon clubmaker is huge – you can be assured that you are playing to the very best of your ability, and gaining the most from your golf equipment.
Clubfitting is the process of being fitted according to all of your unique, individual swing characteristic – the 12 key specifications which determine your bespoke fit, can help you immeasurably in delivering more distance, more fairways and greens hit in regulation, a higher percentage of on centre shots, and greater shotmaking consistency to reduce the effect of mistakes in your swing.
Tom Wishon possesses an unparalleled expertise in clubhead and shaft design, with the greatest depth of knowledge of club fitting research technology.
Tom Wishon has been called the 'most prolific golf club designer in the 500 year history of the game.' With more than 50 clubhead engineering firsts, over 350 different clubhead designs, ten books, numerous videos and hundreds of articles to his name, it's safe to say that no other person in the game of golf knows more about the design, production and fitting of golf clubs than Tom Wishon.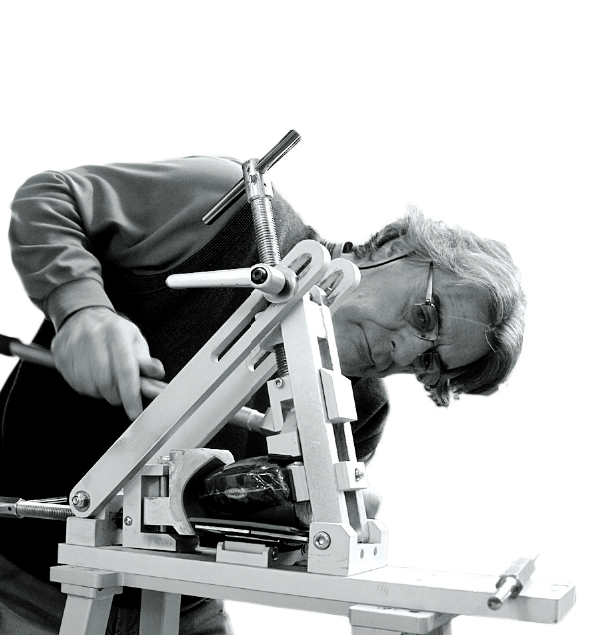 PREMIER DESIGNS FOR YOUR SWING
We create premium clubhead designs for clubmakers the world over.
Because every golfer is different.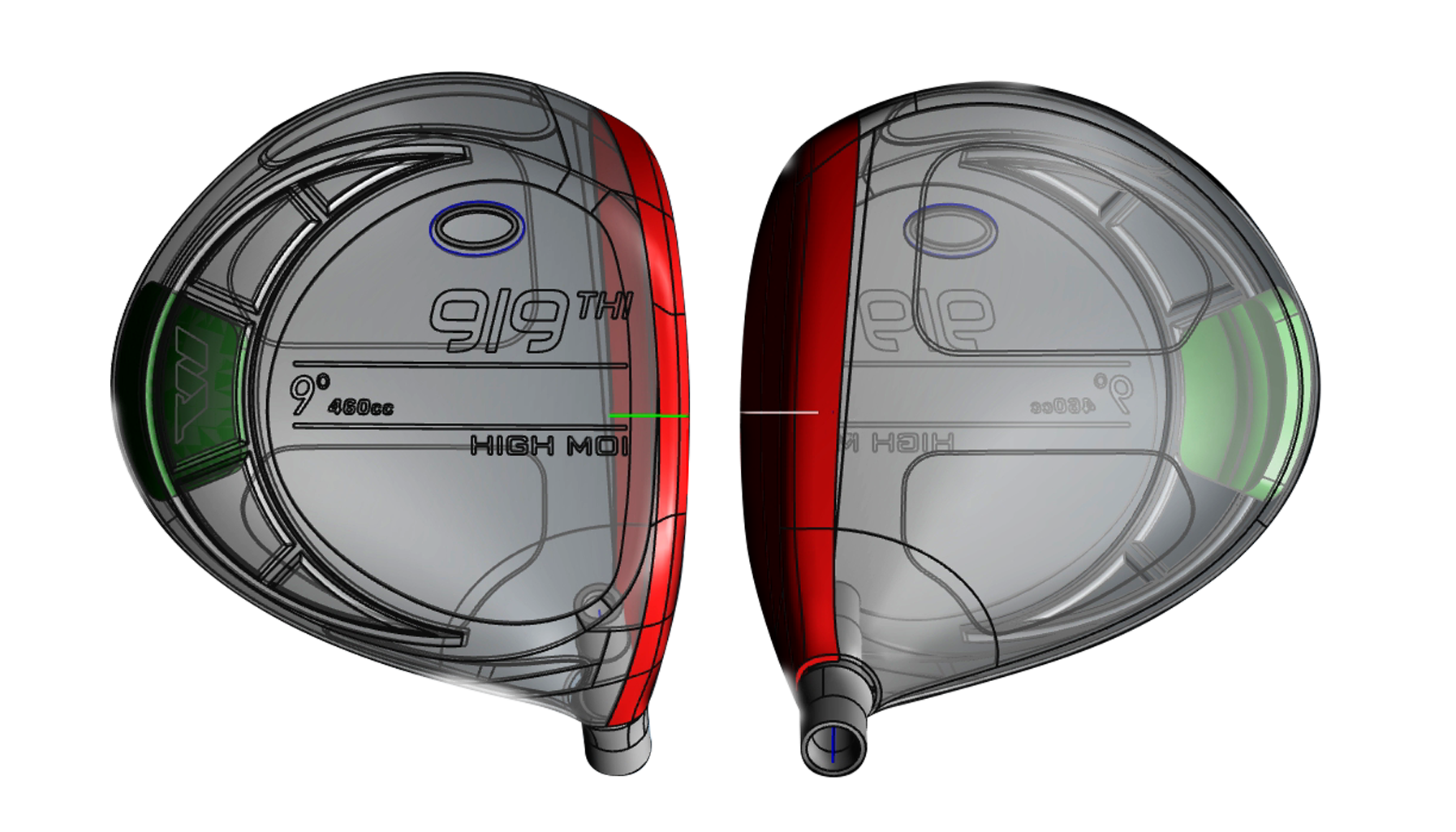 We pride ourselves on being able to pass on our knowledge to clubfitters and clubmakers across the globe.
Our Clubmakers Section contains and makes accessible a variety of technical information and resource for all.