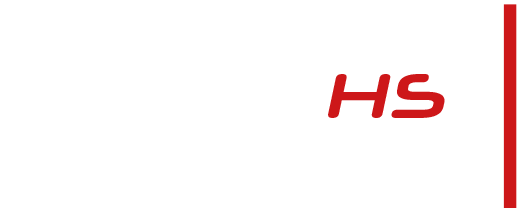 Designed to optimise both ball speed and trajectory for a wide range of golfers from beginners to elite level. 
Made with a three-piece construction featuring a lightweight crown to lower the head's centre of gravity, and a separate face piece made from ultra-thin C455 High Strength Steel to maximise ball speed for both on and off-centre impacts. Each head also features a three-bore weight system, enabling clubmakers to add up to 27g to the head to ensure the best fit to suit your game.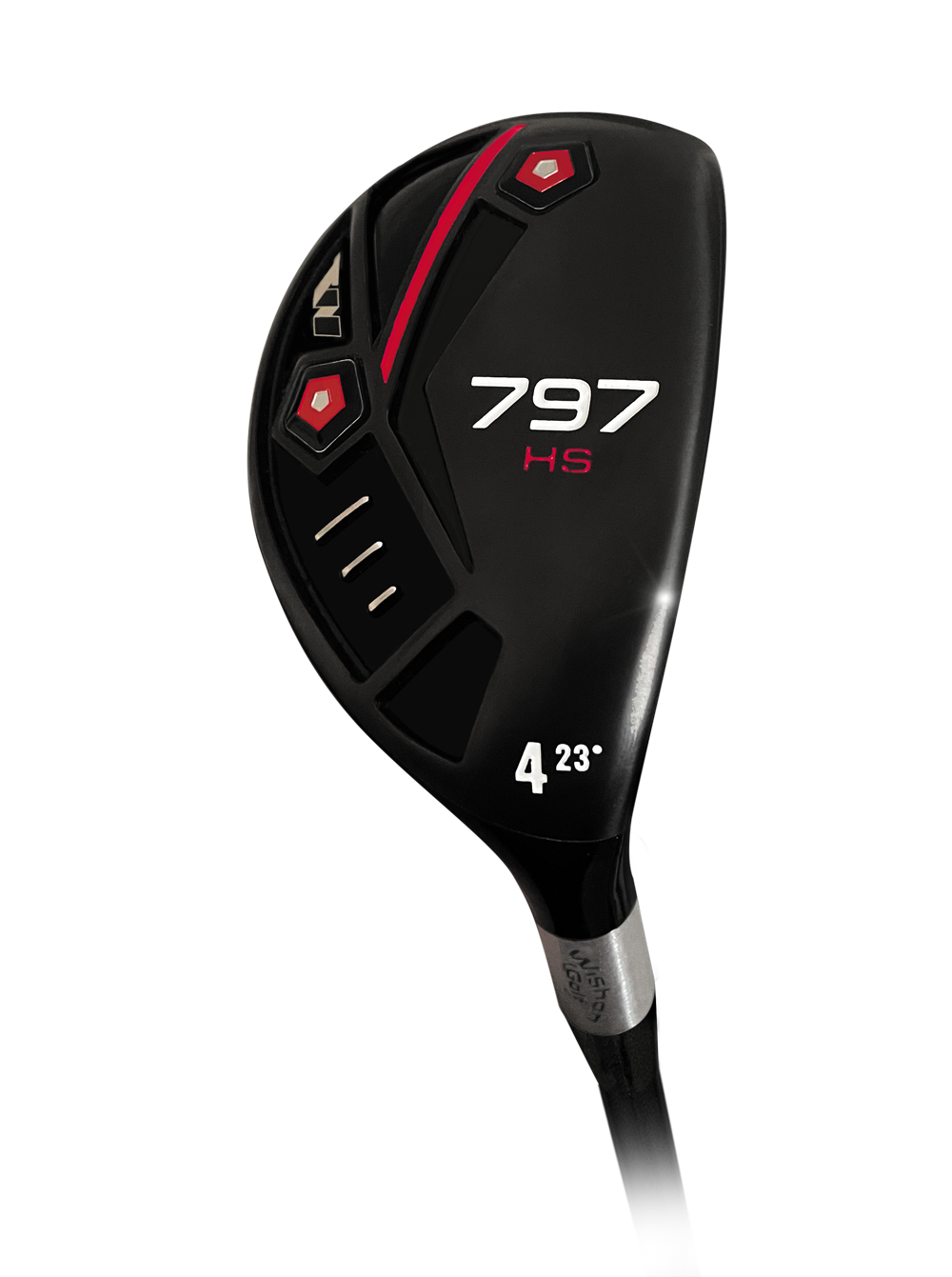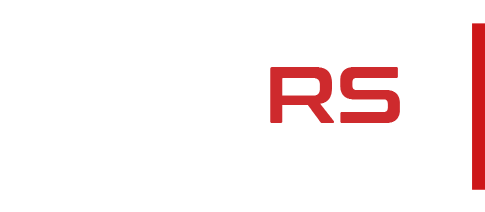 The 319RS features an updated look with brushed stainless steel aerodynamic twin rails to allow for enhanced smooth travel through tall grass and Bermuda type grasses while maintaining completely normal performance on short fairway turf.
Special custom heat treatment process enables the 431 stainless steel face to be made thinner to increase smash factor for more distance beyond what is normal for cast hybrid head designs
Increased body weight at the rear of the head combines with the heavy Rail sole construction to create a lower/more rear Center of Gravity for higher launch and softer landing on the greens.