The uniquely innovative 309HCG wedges draw upon the proven science of vertical gear effect to achieve an increase in backspin.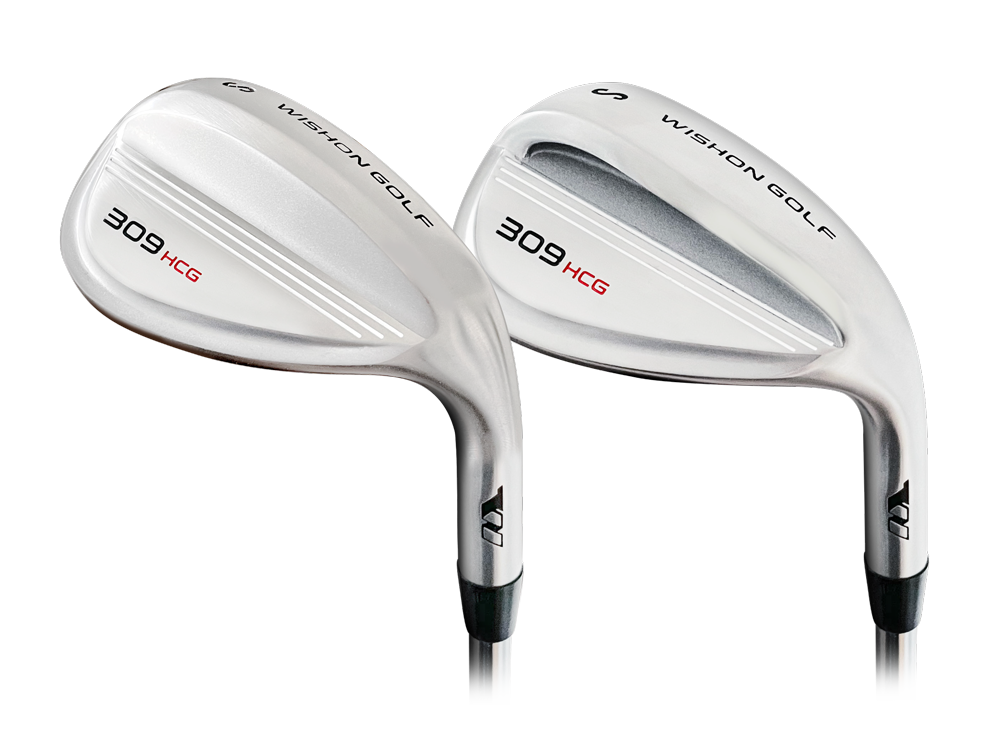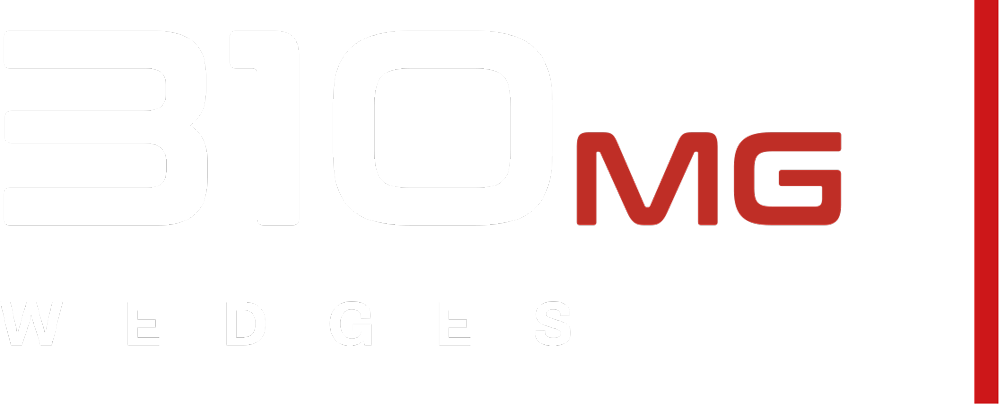 Wishon Golf's 310MG wedges combine a traditional blade profile with an innovative straight leading edge and undercut beveled sole to offer players a series of wedges which are far easier to line up. 
This is enhanced by Wishon Golf's proprietary Micro-grooves which put 40% more scoreline edges on the surface of the ball than conventional wider grooves for increasing backspin.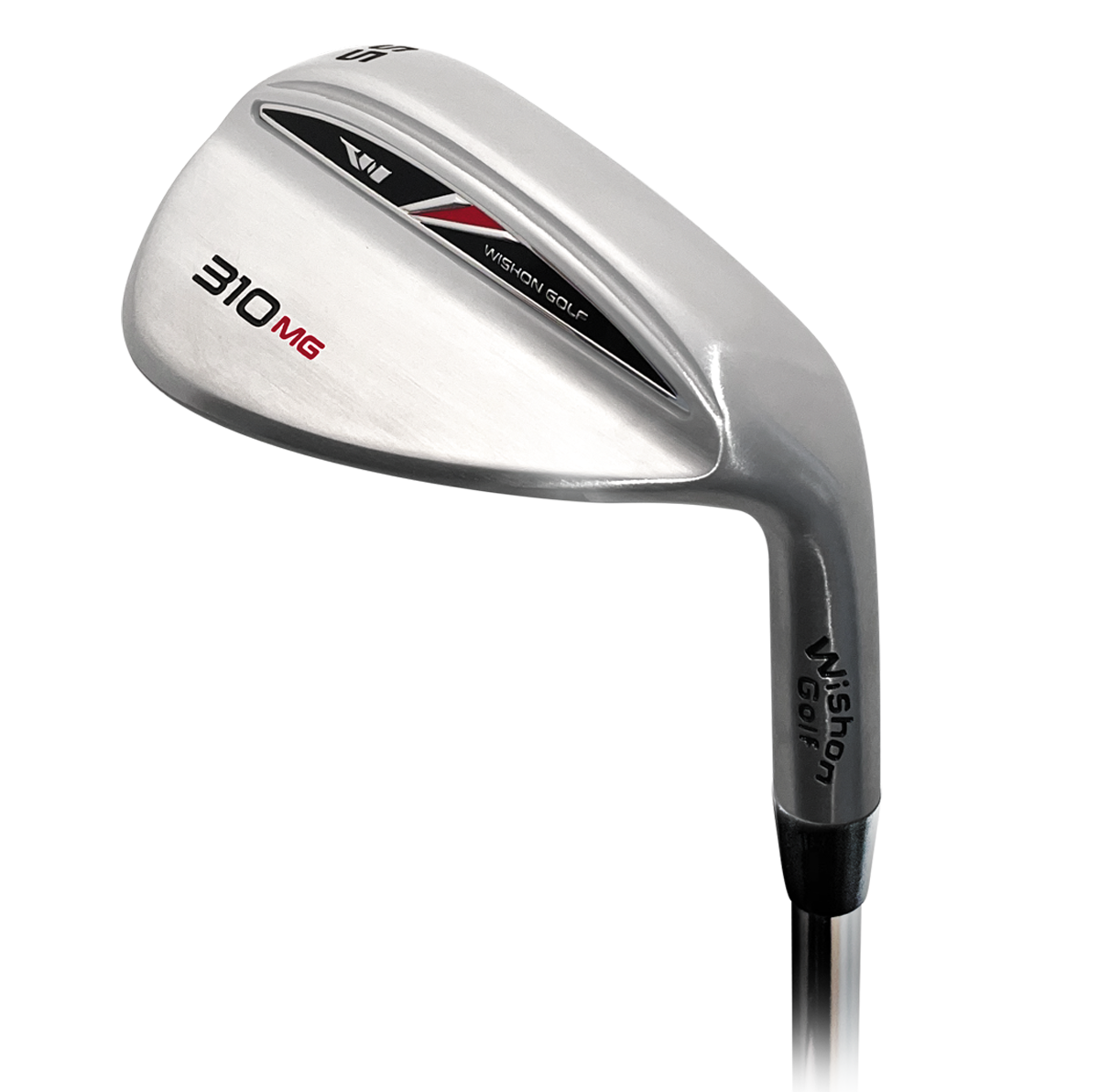 Classic tear-drop profile shape with the most versatile sole design in the game…
The popular HM Series wedges feature a unique custom sole grind to increase playability for more types of wedge shots. Zero bounce heel grind removes the bounce from the heel of the sole for more consistency when the face is opened to hit finesse and cut shots.