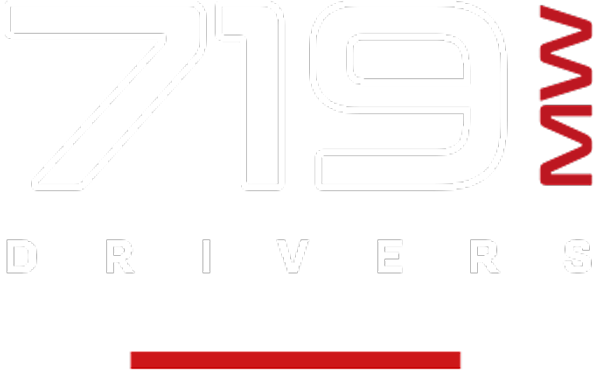 The most versatile adjustable driver ever designed… 
Four years in the making, the 719MW is the most advanced moveable weight driver ever designed. 
Featuring an advanced weight system with four interchageable weight ports, allowing up to 30g of moveable weight, the 719MW also incorporates an ultralight carbon composite crown, and a custom hosel sleeve for increased versatility in clubfitting.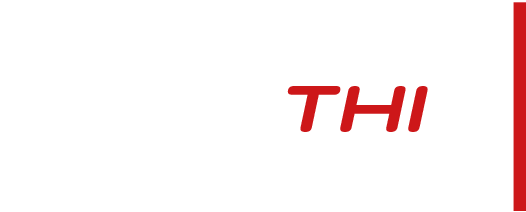 The widest possible range in driver fitting options…
The 919THI is Wishon's most popular, and flexible driver design ever. With a Variable Thickness Face and High MOI, the 919THI delivers the best off centre hit performance in the game.
919THI Drivers are available in both conventional and black oxide satin finishes.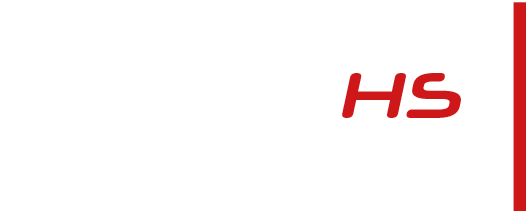 Designed to optimise both ball speed and trajectory for a wide range of golfers from beginners to elite level. 
Made with a three-piece construction featuring a lightweight crown to lower the head's centre of gravity, and a separate face piece made from ultra-thin C455 High Strength Steel to maximise ball speed for both on and off-centre impacts. Each head also features a three-bore weight system, enabling clubmakers to add up to 27g to the head to ensure the best fit to suit your game. 

The 370CLA (CLA = Custom Length Assembly) Fairways & Hybrids feature two weight bores on the sole combined with the hosel weight bore to allow as much as a 27 gram increase to the headweight, allowing clubmakers to build to a wide variety of shorter custom lengths at normal swingweights to achieve much better control and consistency with little to no loss of distance. Designed with a classic, traditional shape, semi-shallow face height and ultra-low profile back, when set behind the ball the 370CLA Fairways and Hybrids look incredibly easy to hit consistently high to achieve maximum carry distance.