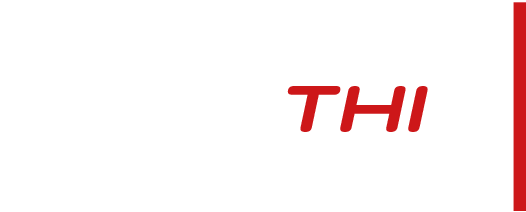 The widest possible range in driver fitting options…
The 919THI is Wishon's most popular, and flexible driver design ever. With a Variable Thickness Face and High MOI, the 919THI delivers the best off centre hit performance in the game.
919THI Drivers are available in both conventional and black oxide satin finishes.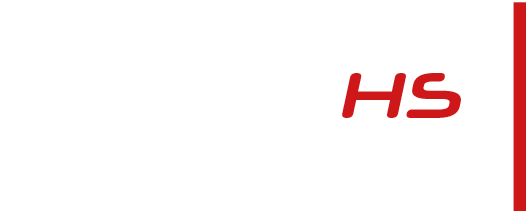 Designed to optimise both ball speed and trajectory for a wide range of golfers from beginners to elite level. 
Made with a three-piece construction featuring a lightweight crown to lower the head's centre of gravity, and a separate face piece made from ultra-thin C455 High Strength Steel to maximise ball speed for both on and off-centre impacts. Each head also features a three-bore weight system, enabling clubmakers to add up to 27g to the head to ensure the best fit to suit your game.